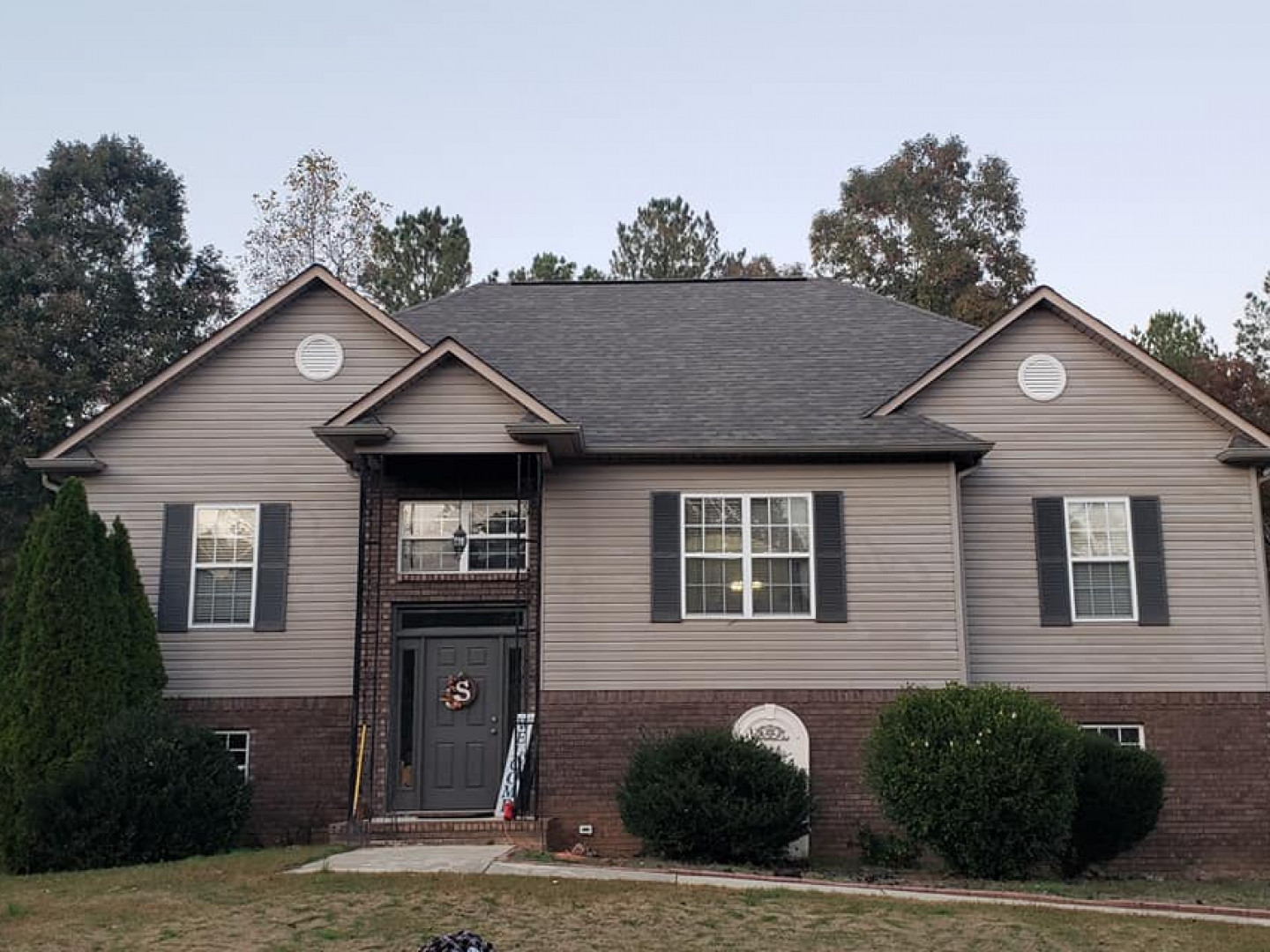 Do You Know the Current Condition of Your Roof?
Trust Extreme Roofing & Construction to perform your roof inspection
The first step in dealing with roofing damage is to thoroughly inspect your roof. A comprehensive inspection will show your roofer the extent of the damage and where it has occurred. Extreme Roofing & Construction performs state-of-the-art roof inspections in your area. A crew will come out and use the latest in roof inspection technology to get a complete picture of what your roof needs.

Start your roof repair or replacement with a professional inspection now.